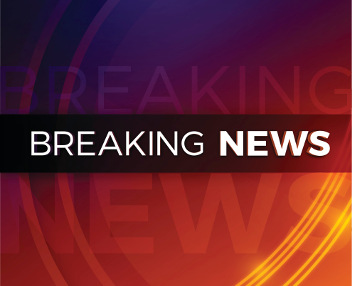 Barratts Solicitors have supported the families of those killed or injured in road traffic accidents for over 30 years. We have seen changes for the better, such as more speed cameras to limit dangerous driving. We have also seen changes for the worse including the aftermath of drivers texting and using phones whilst driving.
The increase in traffic to and from Europe has led to more claims being brought for accidents abroad and against foreign drivers in England. There has also been an increase in the number of drivers banned or uinsured but still taking to the road. These people are driving without thought for the damage they might cause.
World Day of Remembrance
The World Day of Remembrance website has information from all over the world. This recognises the impact on families and friends of road traffic victims. It also highlights the effect on the emergency services and long term cost for our communities.
Wider recognition is needed to prevent future deaths on the road and to reduce those who are bereaved or injured.
The official World Day of Remembrance website can be found at https://worlddayofremembrance.org/about/