It is #conductiveeducation awareness this week. For those in the dark about Conductive Education this is a very specialist and unique approach which was established in Hungary to help children with Cerebral Palsy. The original Peto Institute was set up in 1950 by Andras Peto, a doctor and neurologist who said:
'ASK ME NOT WHAT I CAN DO FOR CHILDREN WITH CEREBRAL PALSY, BUT ASK ME WHAT THEY CAN LEARN TO DO FOR THEMSELVES'
The approach is based on a belief that brains still have capacity to learn, even if badly damaged, and a proper teaching and therapeutic approach could help children achieve their full potential.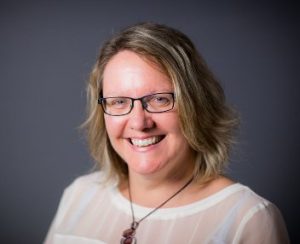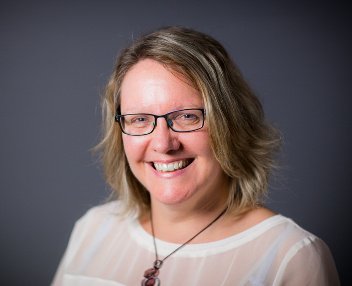 Alison Brooks is trustee of a local charity, School for Parents, in Nottingham where Conductive Education is available on a daily basis for pre school children. There is also a Saturday gym club for older children. Alison recalls clients having to travel to Hungary in the 1980's for help for their child with cerebral palsy. We are relieved that centres now exist around the UK which means #conductiveeducation is more accessible.
Perhaps the best known example of Conductive Education in action was a BBC documentary presented by Bob Hoskins entitled "Standing Up For Joe". We witnessed 1st hand the remarkable development of Joe after his journey to Hungary.
Despite this publicity in  the 1980's , many are still unaware that Conductive Education exists and how it might help their child with special needs. This may be, in part, because it does not fit into just one model, covering both medical and educational approaches to maximising potential for those with special needs. It is even being used for some adult services such as Parkinson's disease.
If you are interested in a career, you can find out more about the degree course in Birmingham at the CEPEG website. https://www.cepeg.org.uk/ You can also become an assistant conductor via a new course set up by School for Parents.
#ceawareness this week is an ideal opportunity to raise the profile. Please do all you can to spread the word. There are still a few tables available for the Charity Cherub's Ball for School for Parents on Saturday 28th April http://www.schoolforparents.org/eventslistings
You can also join Conductors, families and other professionals interested in #conductiveeducation at the annual CEPEG Conference on 12th May. This is in Nottingham and will be hosted by School for Parents. Paralympian Richard Whitehead will be giving the Welcome Speech! http://www.schoolforparents.org/news
https://www.barratts.legal/wp-content/uploads/2017/06/iStock-643822182.jpg
3463
5194
Alison Brooks
https://www.barratts.legal/wp-content/uploads/2017/03/logo_full_bs_opt.png
Alison Brooks
2018-03-13 11:44:53
2018-03-13 11:53:00
What Is Conductive Education?