Top for Personal Injury and Clinical Negligence Again
Legal 500 is an independent guide of law firms all over the world and recognsied as a benchmark for quality. Each year law firms are judged on their work by asking what their clients and other professionals think of them. Barratts Solicitors has consistently been ranked top for claimant personal injury and clinical negligence work. We know how important the views of our clients are which is why we never take our top ranking for granted. We can only stay at number one with an expert team of lawyers and dedicated staff to provide top quality advice every year.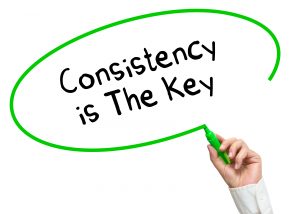 Barratts always wanted to stand out from the crowd, putting client needs 1st and offering a very personal service from a small niche firm. We are delighted that our client approach continues to be recognised by Legal 500 whose staff spend many hours ensuring only the best lawyers are named in their top tier. Many firms apply to be ranked but few are named and even less come top every year. Making a real difference to the lives of our injured clients is paramount. It is a privilege to help seriously injured clients maximise their quality of life and reach their potential, working with families during litigation and after compensation has been awarded.