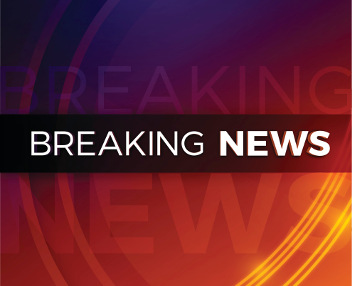 The Paralympics is a showcase for the most dedicated and inspirational sportspersons but, whatever your level of involvement in sport, recovery from an injury can be vastly improved with exercise and competition. Over the years we have sponsored wheelchair sports including basketball and rugby, sailing for the disabled at Carsington Water, cycling and horse-riding. Indeed, a former client was sponsored by us when she tried out for the Paralympic horse-riding team. Although she was not successful, we are delighted to have been able to help a former client in this way.
The coverage and advertising for disabled sports is better than ever. No-one can forget the recent adverts with Jack Whitehall and Paralympians Ellie Simmonds and Susie Rogers which mirrors similar Olympic adverts with Sir Steve Redgrave. Paralympic sports deserve the same applause and place as the Olympics. Team GB came 3rd in the medal tables in 2012; we hope they will do even better this time around and match our amazing 2nd position in the Rio Olympics.
Ollie Hynd competes in the S8 freestyle medley this afternoon, 13.45pm UK time. Good luck Ollie!