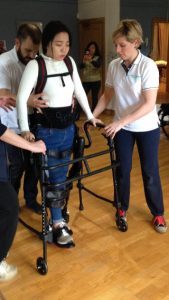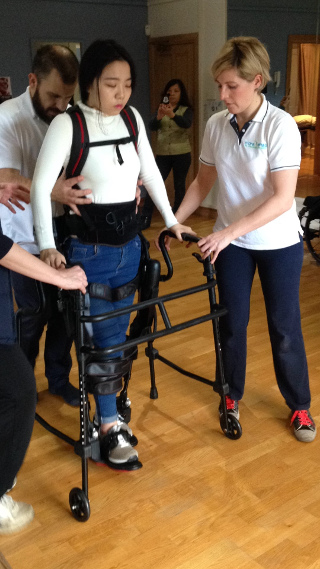 The Spinal Injury Association (the "SIA") polled 136  people with spinal cord injury ("SCI") to seek their views about litigation. The results show that the current system is too slow but, more importantly, the experience of their lawyer had a significant impact on the person's compensation.
Why are Clients With SCI Unhappy With Their Lawyers?
Many felt they were not involved in the legal process and many complained the legal process was not open, transparent and straightforward and did not have their interests at heart.  This survey affirms our approach to cases; a dedicated experienced lawyer for every client means we can give reliable advice and obtain early payments.
SIA Chief Executive, Sue Browning, said there was a 'clear divide' between respondents who were happy with their claim because their legal team was knowledgeable, experienced and communicative, and those who felt their lawyers lacked these qualities.
The survey revealed that the Court system still takes too long. Only 53% of people polled had received an interim payment. This is one of our priorities for clients as it gives them the best chance for rehabiliation. Liability is always going to be more difficult in clinical negligence cases but senior lawyers can better assess the merits of a case sooner for you.
Sue Browning stated that 'It's worse for those not receiving interim payments which they describe as their 'life changer' in order to get their homes and lives adapted to meet their needs.'
'Spinal cord injury not only leaves people paralysed but it affects all their bodily systems below the level of the injury, so it requires a great deal of practical, psychological and physical adjustment.'
These results show why we, at Barratts, believe experienced lawyers are better for clients and why we choose to be different from other personal injury and clinical negligence firms.