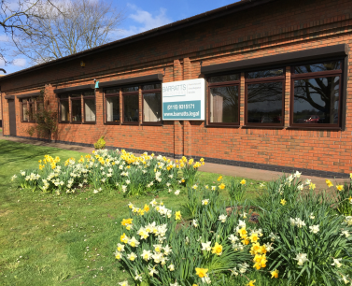 We wonder if you can spot all the changes we have made? Clients often tell us how much they like our website so we have tried to update our look whilst retaining the same user friendly approach that clients like. Here are just some of the changes:
To avoid the different use of our name, we are now just Barratts Solicitors. We hope this will avoid the many past variations of Barratts, Barratt, Goff & Tomlinson and BGT. It does not change our formal company name – we are still the same – but the day to day name is simpler to use.
Our email has changed – we are now barratts.legal and our personal emails also now use our 1st names.
The colour has changed to teal instead of purple!
The areas of law we cover on the home page are set out more clearly, including our new Court of Protection Department.
Last but not least, we have profiled some of our amazing clients with their photos on our home page and the different areas of law. Thanks to all our clients who agreed to be part of our new website. We are privileged to be profiling our clients in this way.
If you think we can improve our look then please let us know. We listen to what our clients have to say and it seemed fitting to mark our milestone anniversary with an updated website.