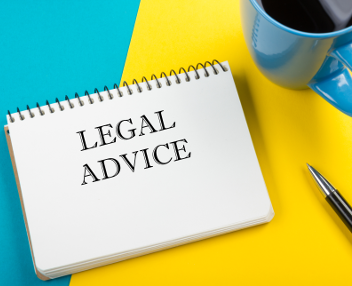 "Hi David,
I just want to take the time to thank you for all you have done. I know this case has been anything but simple but you've stuck with me through the process.
I thank you for yours and Lee's continued understanding and co-operation. I can now start my life and try to build a brighter and better future.
Kind regards"
If you have instructed solicitors who do not have experience in complex claims please contact us for advice. All enquiries are considered by qualified lawyers so you can have the best possible advice. Martin had no regrets because David Tomlinson personally ran the claim and, with over 25 years expertise handling complex injury claims, he was better able to secure compensation for Martin.