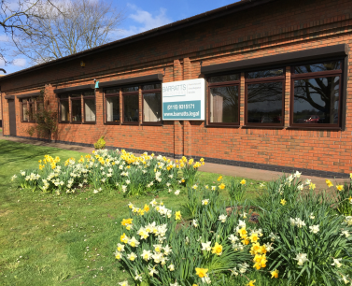 When Malcolm decided to set up Barratts Solicitors with fellow partners David Tomlinson and Jill Barratt, he had a young family to look after and the decision to set up a niche firm to act for clients with serious brain and spinal injury was daunting to say the least. Most of us do not recall the original offices which were a far cry from the modern disabled access office we now enjoy working in.
From the start Barratts was recognised as one of the top personal injury firms by Legal 500 and Chambers. The firm's reputation continued to grow as did the number of lawyers and support staff. Malcolm's approach to claims epitomised the ethos of Barratts which continues to this day; first and foremost the client needed support and expert advice from experienced lawyers with rehabilitation a priority. Malcolm and his partners were well ahead of the recent protocols to encourage rehabilitation, working closely with health professionals from the start. A decision was also made to stay small and retain the family style business for clients coming to Barratts.
As Malcolm's expertise in both personal injury and clinical negligence developed, so did his reputation. He was able to react to the many changes in law over the last 30 years or so. Many young lawyers would be horrified to know that 30 years ago medical reports were not even seen by both sides until the trial began! Sadly, not all changes have been for the better.
Malcolm shared our concerns that stopping legal aid for most cases would increase the stress and decrease access to justice for clients. Those families facing the challenges of serious brain or spinal injury or a child with cerebral palsy were at least better off having Malcolm on their case. His sensible, fair and sympathetic support of clients gained the admiration of his work colleagues and defendant lawyers. That explains the many well wishes from former clients and colleagues.It might also explain why Malcolm became our HR contact for staff who knew he would always listen.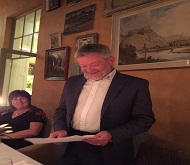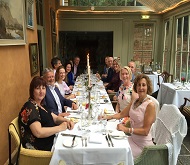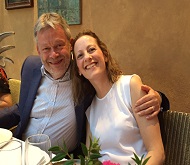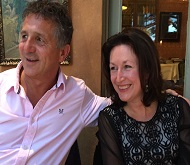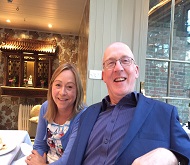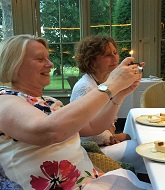 In his retirement we are told that Malcolm will have more jobs around the house to keep him busy! He will remain in touch with the law, sitting on the Criminal Injury Compensation Appeal Tribunal. In-between we hope Malcolm will find time to enjoy his garden, trips to Wales and numerous holidays and concerts already planned for this year. However, at the top of the list will be time spent with his wife, Cath, and children, who must be very proud of all that Malcolm has achieved since Barratts began 25 years ago.
We are truly honoured to have worked with Malcolm. We cannot think of one person that did not immediately warm to his generosity of spirit and selfless approach to work.
Malcolm's retirement was celebrated with a wonderful dinner with all the lawyers at Langar Hall and we hope you like some of the photos from that night; another event is planned at Malcolm's home later in the year which will give Malcolm time to regail us with his retirement stories!