This year, Barratts is proud to be supporting two charities at Christmas in lieu of cards: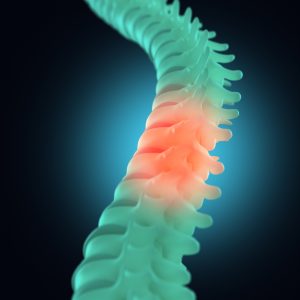 The Spinal Injury Association Christmas campaign. The SIA have raised over £41,000, thanks to donations from Barratts and other companies. The Big Give Christmas Challenge invited us to pledge to donate, on the basis that our money would be doubled. The target was £40,000 so we are delighted that the SIA has succeeded with this challenge.
The SIA is a leading charity that supports people after spinal cord injury (SCI). For over 30 years, our specialist solicitors at Barratts have acted for clients who suffered SCI because of medical negligence or accidents after a road traffic accident or at work; sometimes clients have been seriously injured after a criminal assault. SCI affects every client differently; it also has an enormous impact on our client's families as the life they all expected to lead is irreparably changed.  SCI can happen at any time and age so the support needed will vary for each client. Working with the SIA, we have been able to secure help for our clients, which has included:
benefits advice
accommodation and equipment advice
counselling
peer support from other SCI patients.
We are proud to have supported the SIA for over 30 years and the funds we donated will help the SIA to continue providing vital support and advice for SCI members in the future.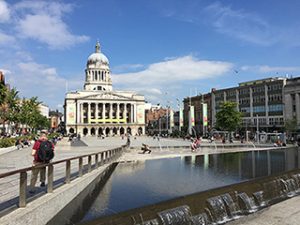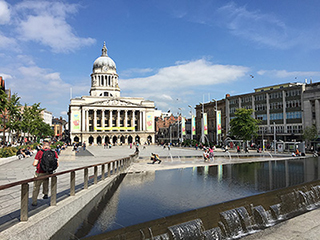 Nottingham Headway is a local charity which Barratts have been involved with since Headway was established by the Minton family many decades ago. The charity began in Nottingham but now has local groups all over the country and is recognised as the leading charity to turn to for help after brain injury. Nottingham Headway provides a safe space for those affected by brain injury. This type of injury is often known as a silent injury because many of our clients can appear to have no disability at all; they may have no mobility problems and might still be working. However, our brains direct everything that we do and tasks that were simple can become very difficult, even just organising how to make a cup of tea.
Brain injury affects short term memory – can you imagine not being able to remember what you were told 30 minutes ago? Think about how this will affect you learning new things or how to have a conversation with someone? Our younger clients often find it hard to re-establish friendship groups. Clients of any age can suffer from depression and anger as the brain affects our emotions. Brain injury might affect relationships with partners, family and children.
It makes all the difference knowing that there is someone you can talk with who understands what is happening and to be able to get advice from someone who has experienced what you are going through. Our brain injured clients' lives would be very different without the help from Headway.
Ed Myers has over 35 years experience handling Personal Injury claims and is former Chair of Headway Nottingham; Alison Brooks is Head of our Clinical Negligence team and is the former Secretary of Headway Northwest London. They have been to numerous local Headway group meetings over the last 30 years and seen 1st hand how Headway makes a real difference to members and their families.
Financial hardship is even more likely this year with heating and cost of living rises. This especially affects those with disability who spend long periods at home. We are privileged to be donating to Nottingham Headway at Christmas to help them continue their work at a time when so many are struggling.