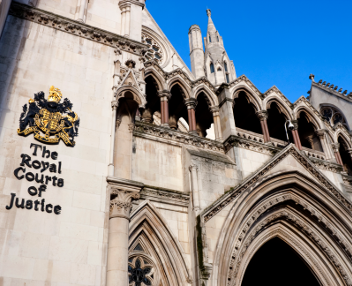 His Honour Judge Peter Thornton QC ends his term of office as Chief Coroner at the end of September. His final report asks for Legal Aid for families at Inquests. At the moment, if a person dies in hospital, there is no automatic right to have help funding legal representation. This report truly reflects the problems facing some families where there has been a death involving individuals or agencies of the state. Sometimes there could be several lawyers representing the state, for example on behalf of the ambulance service and the hospital. Unless the case is treated as exceptional by the Legal Aid Agency, families can be left without a voice at the Inquest. HH Judge Thornton believes this is causing potential injustice or, at the very least, it appears unfair.
The Shadow Justice Secretary, Richard Burgon, agrees. He commented that "One of the most valuable lessons out of the recent Hillsborough disaster was that justice for the 96 families was only achieved through the full funding of their legal costs".
Mandatory Inquests
The Chief Coroner also recommends that the introduction of mandatory inquests for every person who dies whilst detained by the state should be removed. If a person dies in a care home as a result of natural causes, such as dementia, an Inquest still has to be held. This provides no benefit for the State or the family and adds to the distress of relatives. Those costs could be saved and put to better use.
We welcome the report, having witnessed 1st hand the decline in legal aid for Inquests. Whilst we are still able to get legal aid for some clients, any changes which ensure a level playing field with the least distress for our clients is to be welcomed.