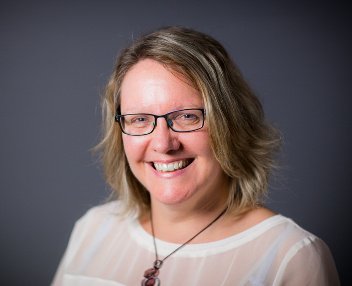 We are delighted to announce that Alison Brooks, head of our Clinical Negligence Department, was invited to become an Honorary member of Action against Medical Accidents (AvMA). This was "in recognition of her work on behalf of injured patients and their families and her longstanding and continuing contribution in the fields of clinical negligence and patient safety." The certificate runs until December 2019 so Alison has plenty of time to continue the fight for patient safety and support of AvMA.
AvMA was established in 1982 after public response to a TV programme about medical accidents. It is the leading patients' charity so we are especially proud of Alison's achievement, which is the result of over 30 years spent acting on behalf of injured patients.
Alison began her career defending doctors but, after qualifying as a solicitor, she decided to help those affected by medical negligence. One of her 1st cases involved a young boy with Cerebral Palsy. He was one of the first claimants in the UK to receive a guaranteed annual income from the NHS to pay for his future care needs. She was even invited to speak to Claimant lawyers, at a conference in Australia, about using compensation to guarantee annual payments. It is still part of our advice for clients today. Alison has taken many cases to trial over the years and knows how stressful this is for our clients. Her ability to put clients at ease and to reassure them is vital in the job we do.
We asked Alison what she recalls about clinical negligence in the 1980's. She told us that cases would go to trial without any disclosure of expert reports. This meant that neither side would know what the medical experts had to say about the case. The exchange of reports well before trial is obviously one change for the better!
Alison has also been involved in many inquests over 30 years, which are an opportunity to get answers for clients in a less intimidating setting. It can highlight lessons to be learned from medical mistakes. This is still as vital today as it was 30 years ago. The ethos of AvMA and our own approach to clinical negligence is to look beyond the financial compensation; Alison's work has involved the support of families, seeking answers, in a caring environment. She remains committed to ensuring access to justice and improvement of patient safety for all.